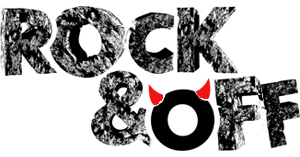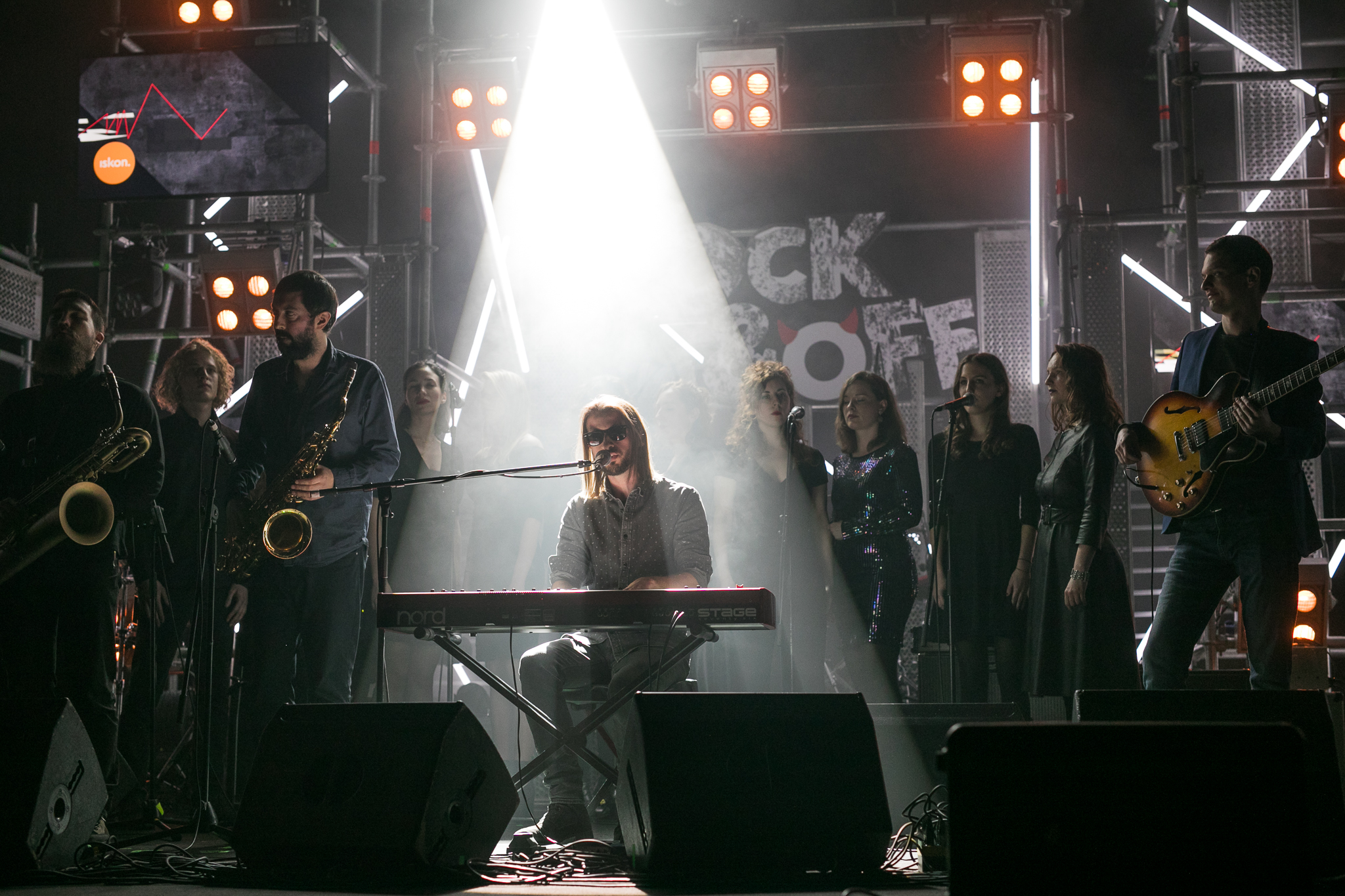 Croatian rock, alternative, indie, electronic and hip hop artists have gotten their own dedicated award - an independent music journalist award, Rock&Off.
The initiators of the award, co-producers Unison – Croatian Music Alliance and Tvornica Kulture, along with the organizer – the Croatian Composers' Society, have gathered approximately 70 representatives of music portals, newspapers, television and radio media – all of whom represent the best of contemporary Croatian music. These journalists will be rewarding the best artists in a flourishing music scene, which is prolific but often overlooked by the media. The Rock&Off Award is given in 10 categories, and its voting panel consists of prominent media professionals, who systematically follow the output and the activities of the Croatian rock, alternative, hip hop, indie, singer-songwriter and electronic music scene.
The main awards are given in several categories: "Album of the Year", "Song of the Year", "Big Bang – Best New Artist" and "Concert Performer of the Year". The awards are also given in genre-based categories: rock, alter-pop, electro, hip hop and jazz. There is also an award given by the audience, which is organized by the event partner Iskon through its platform.
The Rock&Off Award originates from the RockOff Music Festival, which during its four years of existence has fostered the rise of over 70 bands and artists who, in addition to winning the awards, which included recording opportunities and music video shoots, have also managed to gain wider media attention – radio broadcasts, guest appearances on television shows and extended presence in print and electronic media.
You can find the winners of the Rock&Off awards in 2018 HERE, and the winners in 2019 HERE.