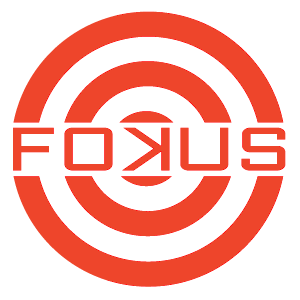 Fokus is a free online service for the promotion and distribution of new music releases to Croatian radio stations, i.e. to the music editors at those stations. It was created with the aim of simpler, better-quality and faster distribution and promotion of Croatian music. Through this service, upon entering data and music content, the song is presented directly to the target radio stations through the system's distribution channel.
The service is simultaneously beneficial for users on both ends. Radio station editors get an overview of new Croatian music by genre and other song parameters according to their program schemes, while musicians (authors, performers, musicians and producers) can directly present new songs to targeted radio stations and thus present their music more successfully, as well as get more airplay.
The platform also provides a number of additional features, which enable users to track broadcasting of the song by geographical criteria, while radio editors have a good overview and easy access to new music releases.
In addition to the previously introduced Fokuskontrol service, an integrated system for monitoring the broadcasting of new music releases, the new Fokus service allows all members of Unison's founding associations to distribute their releases on a professional level, free of charge.