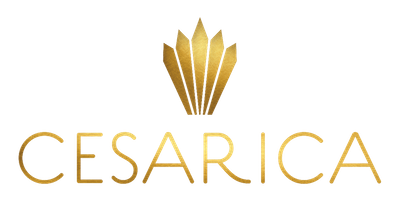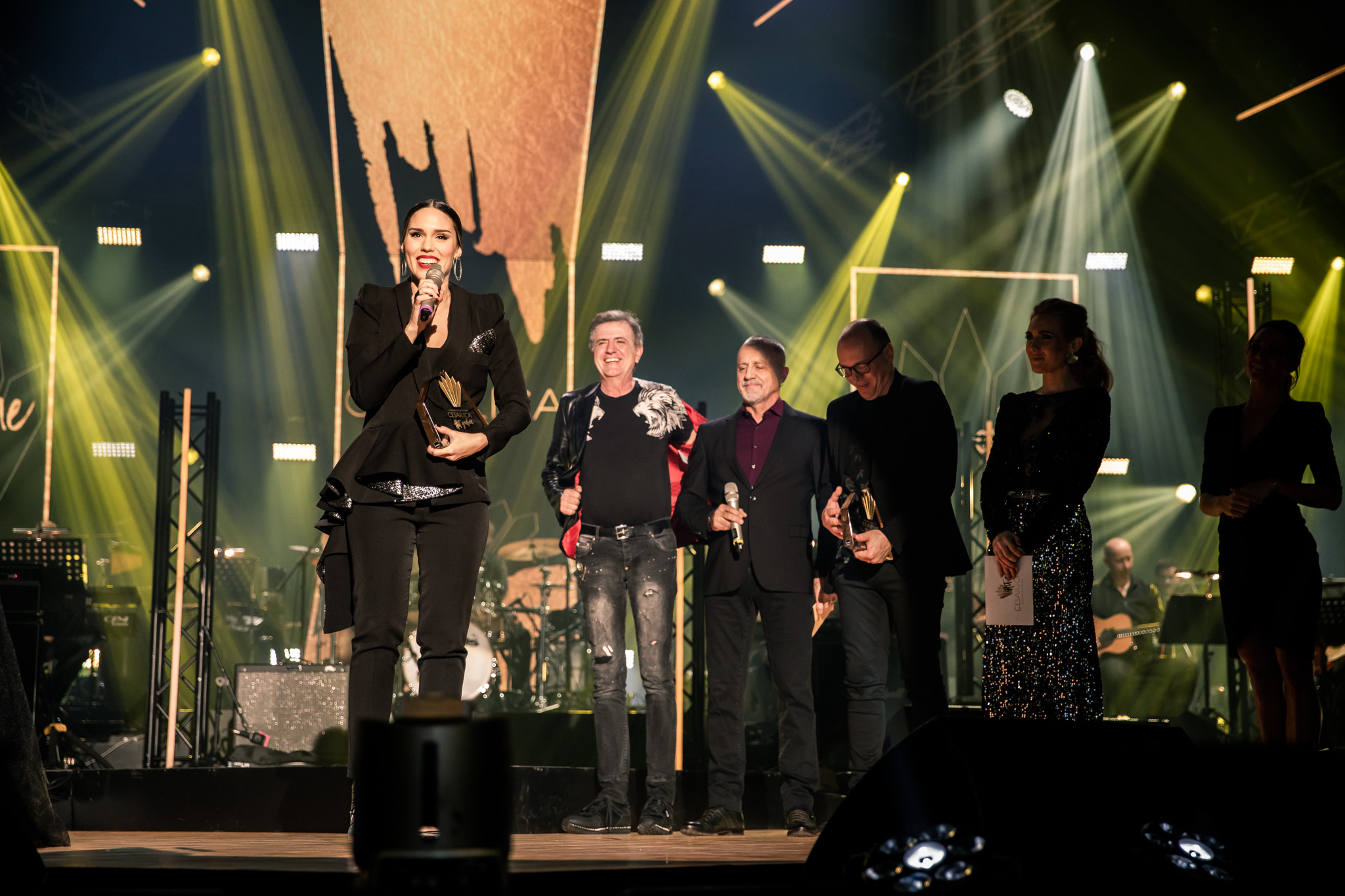 The Cesarica Audience Award for Hit Song is a year-round award that is awarded to the song chosen by the audience as the most popular and most successful of the year. The award is named after the song "Cesarica", written by Zlatan Stipišić Gibonni and performed by Oliver Dragojević, which won the Porin award for Hit Song of the Year at the first Porin awards held in 1994.
The voting process takes place throughout the year. Every month, the audience is presented with five songs, selected using a system based on several criteria: radio broadcasting, chart positioning, and popularity among the audience – based on publicly available view counts on YouTube. The song that wins the most votes in the monthly voting is nominated for the award and is given the "Hit of the Month" title. At the end of the year, the song which has received the most votes is awarded the main "Hit Song of the Year" award.
Voting for Cesarica takes place through Facebook Messenger and Viber, using advanced chatbot technology. This also enables younger audiences to take part in the voting process and support their favorite song using modern technologies. Voting is also possible through the official Cesarica website: www.cesarica.org.
In addition to the main prize, the award ceremony includes awards for "Hit of the Month", which are given to all monthly hits and finalists whose songs have been nominated for the main award. The award's editorial board also gives out special awards to prominent authors and artists whose work has had a significant impact on Croatian popular music or on the promotion of Croatian popular music.
At the first award ceremony, the recipient of the Cesarica award was the song "Dani i godine", performed by Nina Badrić, and written by Nina Badrić and Predrag Martinjak. The following year, 2018, the winners were artist Petar Grašo with the song "Ako te pitaju" and its writers Tonči and Vjekoslava Huljić. In 2019, the award for hit song was won by Franka Batelić for the song "Sve dok sanjaš" by writers Branimir Mihaljević and Nenad Ninčević. In 2020, the award show will be held for the fourth year in a row.
The award is organized and produced by Unison, which has partnered with the Croatian Radiotelevision to further promote Croatian music – Croatian writers, artists and songs. Consequently, the award has given the national music scene the opportunity to communicate directly with the audience. The remarkable nature of the award is that it is solely focused on the opinion of the audience, that is, the audience is the only one making the decision on who the winner is.