And the Porin Award for Lifetime Achievement goes to…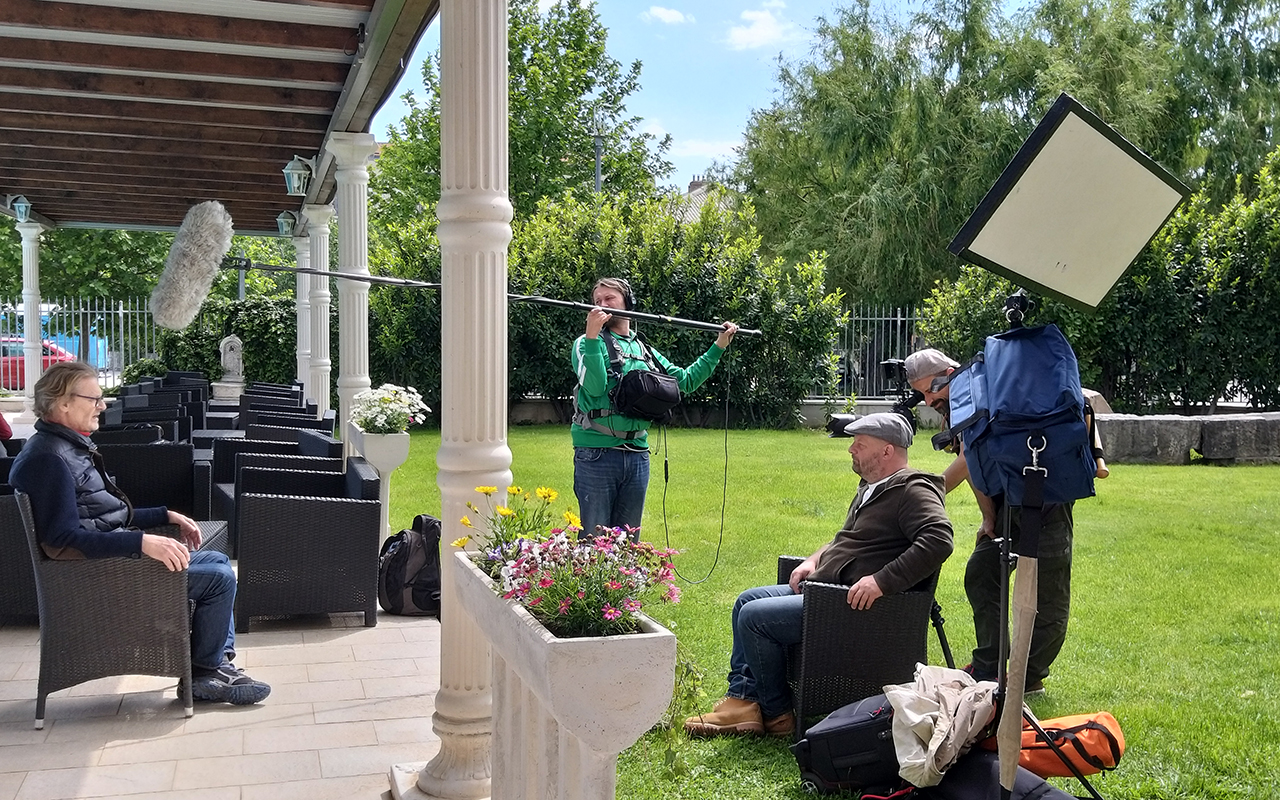 "And the Porin Award for Lifetime Achievement goes to…" is a documentary series created with the aim of documenting the life and accomplishments of the recipients of the Porin Award for Lifetime Achievement, whose artistic work has left a significant mark on the cultural fabric of Croatia and beyond. The purpose of the series is to educate young people, and even many older people, about the importance of the work of these artists, about the mark that these names have left on Croatian culture – to give the public the opportunity to learn important details about their lives and works in a simple 50-minute story. The series consists of 12 episodes, each of which elaborates on the details of the private and professional lives of the recipients of this award, both individuals and ensembles.
The series aims to produce high-quality documentary content that will make the public aware of the importance of the work of Croatian artists and works that they have published or performed, thus enriching the overall cultural life of Croatia. The series also holds educational value because it raises awareness about the importance of these artists' work, documenting once and for all these distinguished careers and artistic paths. This series will enable younger generations to learn about artists that have been consequential for the development of Croatian music.
The creative team behind the series consists of screenwriter and director Toni Volarić, cameramen Vjeran Hrpka and Domagoj Lozina, sound engineer Silvio Mojaš, and assistant directors Iva Cikojević and Željka Benčić, with associates. The series' executive production is credited to Unison Pro.
The artists and ensembles whose lives and stories are depicted in the first part of the series – 12 documentaries lasting 52 minutes each – received Porin Awards in the 1994 to 2000 period:
Arsen Dedić, Boško Petrović, Dino Dvornik, Dunja Vejzović, Đordje Novković, Ivo Robić, Quartet 4M, Miljenko Prohaska, Oliver Dragojević, Ruža Pospiš Baldani, Vice Vukov and Zdenko Runjić.