Međunarodna autorska kreativna konferencija MAKK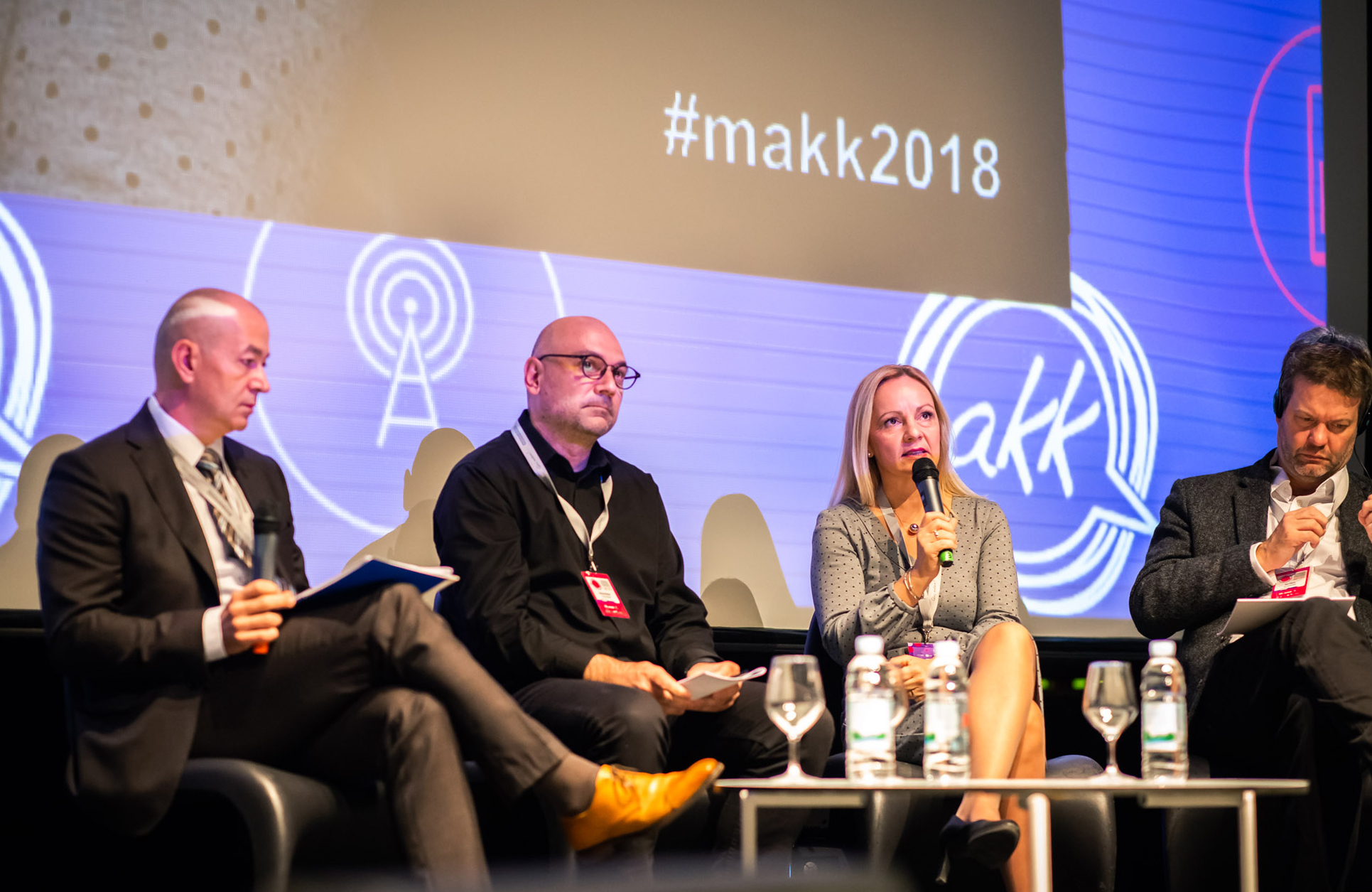 The MAKK International Authors' / Creators' Conference is a meeting place for the Croatian and foreign cultural and creative industries. The conference is organized by the ZAMP department of the Croatian Composers' Society and the Croatian Copyright Society, along with Unison as the executive producer. MAKK focuses on creatives and their products, while considering their cultural significance and economic potential.
The conference's panels, lectures, presentations and workshops host prominent individuals from the world of music, film, literature, design and media, but also representatives of national cultural and political institutions, as well as decision-makers who are important for the creative community of Croatia. Moreover, the speaker's stand at the MAKK conference was the birthplace of the initiative by domestic authors for the creation of the new EU Copyright Directive, which was ultimately successfully voted in the European Parliament.
World-renowned songwriter Guy Chambers, music producer Andy Wright, Johnny K. Palmer - one of Hungary's most sought-after authors, various Croatian ministers of culture and finance, foreign ambassadors, major Croatian star artists, technological entrepreneurs and numerous media experts have so far attended the conference to discuss the specifics of the creative mission, the position of artists in the growing digital market, and the challenges for authorship and copyright in the future.