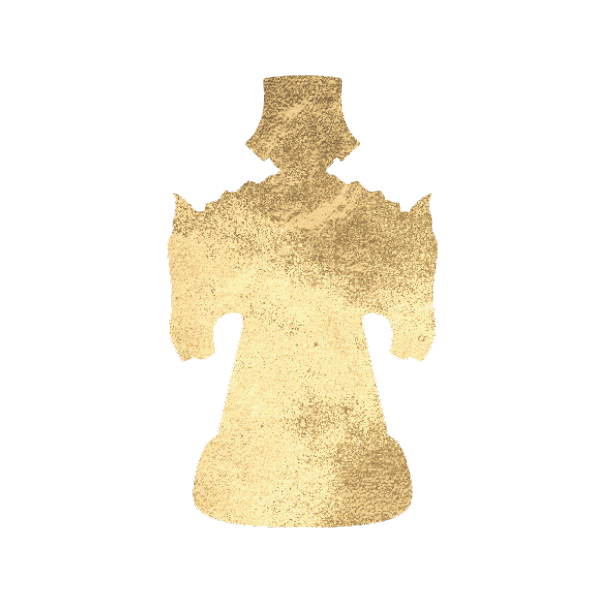 The Porin Music Award is the most prestigious music award in Croatia. The award attracts great public interest every year, as it gathers the best songwriters and star artists, and also contributes to the quality of the musical output in Croatia.
It is awarded for the best works in Croatian music released in the previous year and it gathers nominees across all genres, ranging from pop and rock, to ethno, jazz and classical music.
Porin's voting academy includes professional musicians, composers, music editors, producers, arrangers, sound engineers, music journalists and critics. Musicians take special interest in the fact that the award is awarded by their peers, who choose the best among themselves.
Preparations for the event begin in October, and the two-round voting process takes place from January to March. In addition to the main event, the week leading up to the ceremony includes a number of events, media appearances, exhibitions, literary and film events, concerts, promotions and press conferences. The event closes with a large and well-produced staged music program, in front of a live audience, which is broadcast on channel 1 of the Croatian Radiotelevision.